October 15, 2018
Roberto Orci will not direct Star Trek 3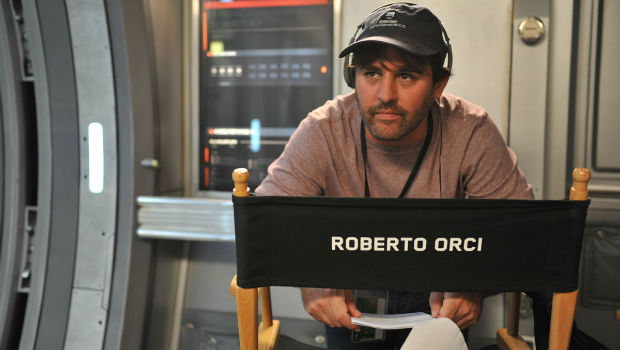 Big news regarding the next episode of the Star Trek series, with Deadline reporting that Roberto Orci is no longer in line to direct the third film.
Having co-written the script with his hand-picked screenwriters, John D. Payne and Patrick McKay, Orci had been expected to make the film his directorial debut, with J.J. Abrams having also thrown his support behind his long-term collaborator.
However, according to Deadline, Orci is no longer being considered as a potential director, although he will remain on board in his capacity as producer.
No explanation has been provided for this latest development, but the report does go on to claim that Edgar Wright is on the shortlist of potential replacements, an appointment we could definitely get on board with.
Whoever the studio elects to go for, time is of the essence, with the plan being to get the film made in time for 2016, when the franchise will celebrate its 50th anniversary. Expect developments on this one sooner rather than later…